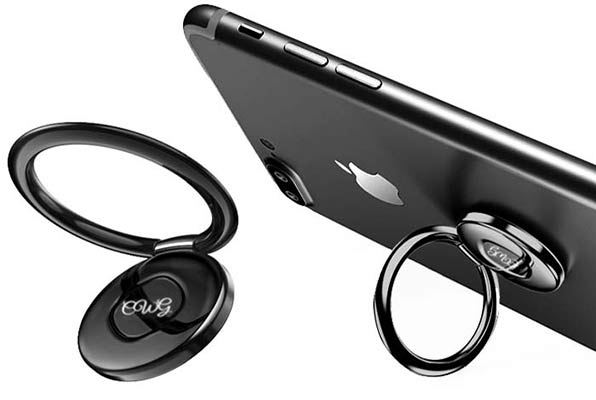 Here at CWG, we offer customers new products upon release, free of charge!
At CWG, we understand the importance of customer feedback and its role in pre-purchase research. Complete the form below to tell us where to send your cell phone accessories (phone ring holders, cell phone cases etc.). Strictly one free sample per household.
This form collects information we will use to send you product samples, updates about promotions and special offers. You can unsubscribe at any time. Please note we do not guarantee that you will be selected at any point, but people are chosen randomly from segmented groups based on information provided. We do not share details with third parties. Your personal information will never be sold or rented.