Looking for the best cell phone stand?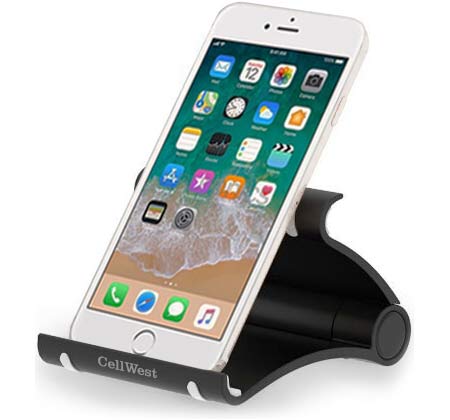 With a smart, foldable design, this unique phone stand was meant to be used on the go. The multi-angle design helps you take calls, stream or browse without ever having to move your phone. The contact points are rubberized for stability. This lightweight stand for mobiles and tablets up to 10 inches, looks great on your desk.

Fill out your information below to receive a Cell Phone Stand – while supplies last. Limit one sample per person. Sample to be mailed within 6 weeks from when request is submitted.


FREE Cell Phone Stand